What Sets Us Apart In Vancouver and Delta, BC
Family Taking Care of Families
Your family's oral health is important to you. You want your children to have positive dental and orthodontic experiences, and to grow up with a great smile and the knowledge to care for it. At Tam Orthodontics & Pediatric Dentistry, we understand your desires and are here to help!
Dr. Isaac Tam and Dr. Samuel Tam are dual board-certified orthodontists and pediatric dentists. Dr. Timothy Tam is a board-certified pediatric dentist. They offer advanced care, and use state-of-the-art techniques and technology, to ensure painless visits and the best results.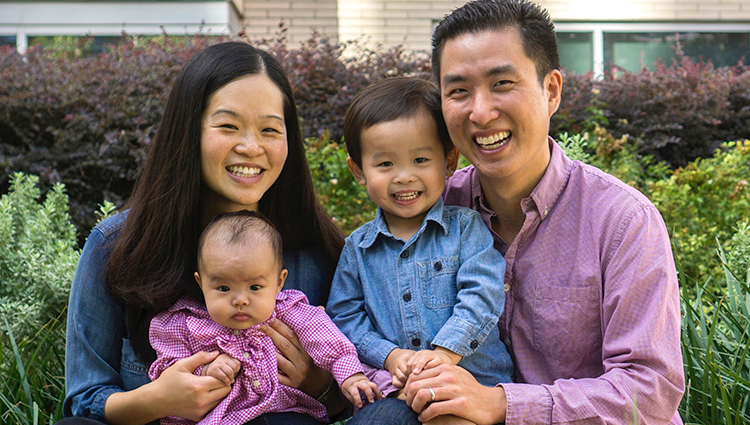 Along with our team members, our doctors make patient comfort a priority. We want every visit to be filled with laughter as we help each patient achieve the healthiest smile and teach people to care for it so it lasts a lifetime!
Patient-Centered Care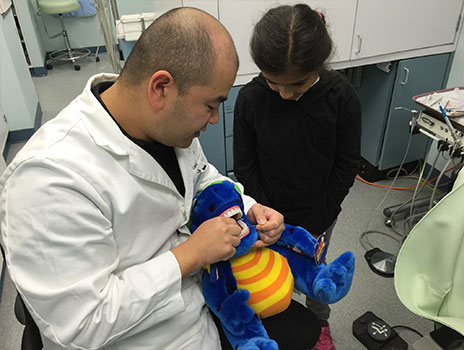 Our practice knows the best dental and orthodontic experiences start with communication. We're here to help you and need to understand your goals and concerns. We'll work hard to learn your desires so we can provide the appropriate options for your smile care.
At your consultation, we'll ask about life and hobbies, feelings about care, and financial concerns. After the exam, Dr. Isaac, Sam, or Timothy will create your treatment plan. We consider your entire clinical and personal situation, to ensure all your needs are met.
We'll walk you through the process, what to expect, and all the options. We'll encourage your questions and answer fully and directly, too. It's essential that you're able to make informed decisions about your smile's health!
Comfortable Visits
We genuinely care about each patient and want to learn who you are. We'll strive to build rapport, encourage participation in all parts of care, and have you smiling while you're here. We've created a warm and welcoming office where our patients know we're glad to see them.
Our doctors and team provide painless care. We offer sedation dentistry and general anesthesia for patients who have trouble holding still for a procedure or are particularly anxious. Our goal, though, is for patients to learn that a visit to see us is something to look forward to!
A Unique Practice
We are one of the few practices that is truly family based. Our doctors are each dual trained and board certified in orthodontics and pediatric dentistry, both in Canada and the United States.
Because we offer both orthodontic care and pediatric dental care, families don't have to worry about coordinating between multiple offices. Your child will have one doctor providing comprehensive care, which is convenient for parents and enables the child to develop trust. If you're interested in orthodontic treatment for yourself, we'd be glad to provide that too!
Schedule a Consultation
Please contact our Vancouver or Delta, BC office and schedule a consultation today. Everyone at Tam Orthodontics & Pediatric Dentistry looks forward to meeting you and your family; we'd love to help you achieve a lifetime of beautifully healthy smiles! Call and schedule a consultation today!